A comfortable learning environment located in the heart of Sydney's East, close to Bondi Beach and green spaces, only minutes from public transport and excellent shopping.
Our two-level campus features ten classrooms, computer room with free Wi-Fi. Our waterfront location gives you a breathtaking view of the Vancouver Harbor and mountains.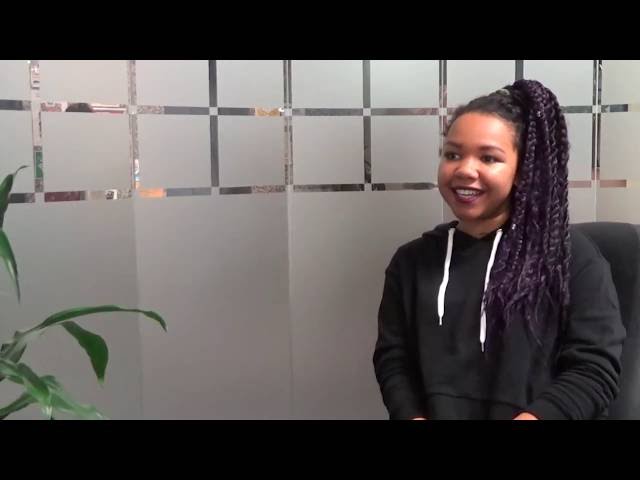 July 15, 2016
Dzhuliana Baruti is from Russia and has been studying at SELC for 9 months. She really enjoys her life style in Sydney! Be like her, come and join us!...